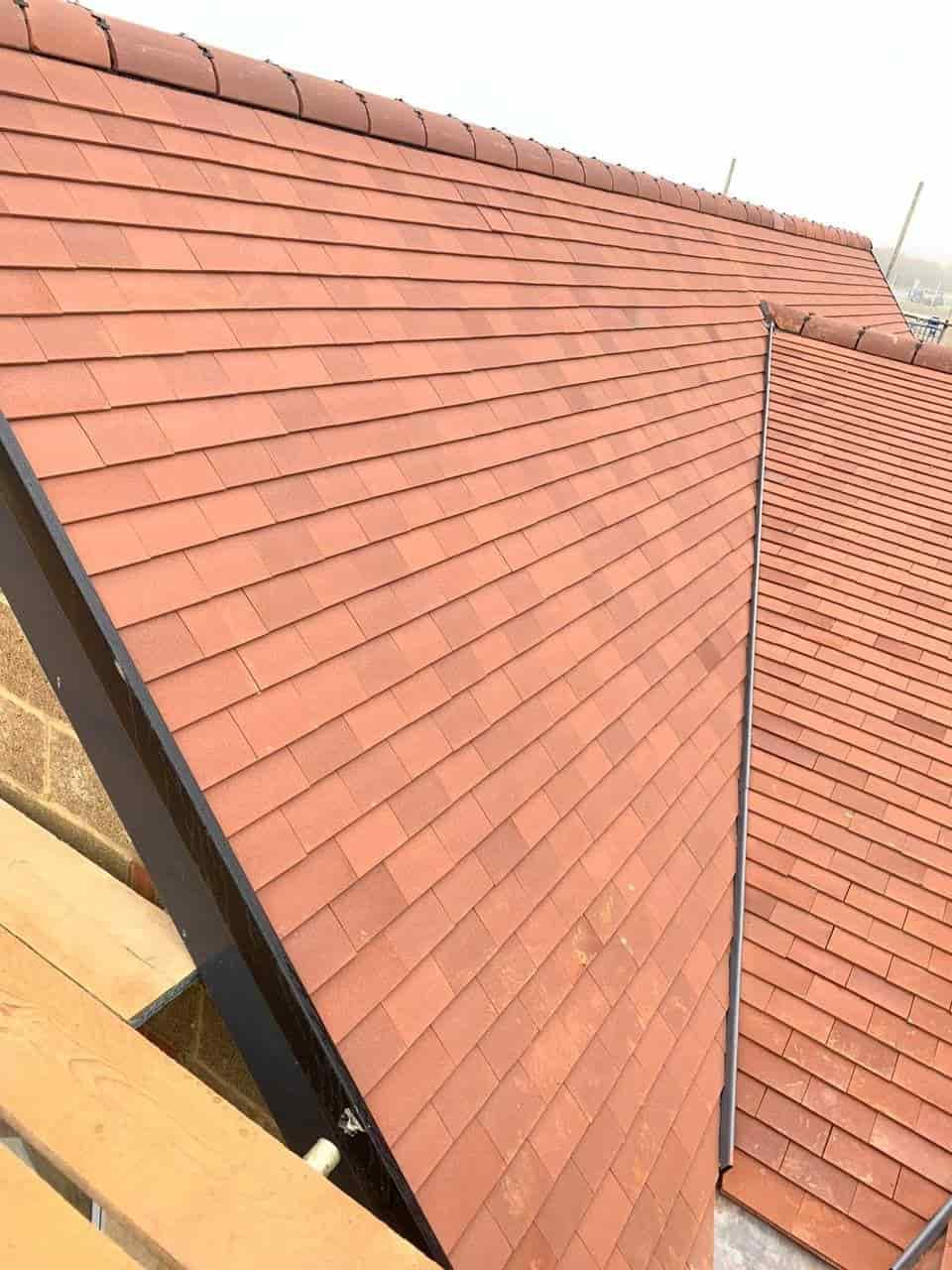 Introduction: Your roof is one of the most critical components of your home, providing protection from the elements and ensuring the safety of your loved ones. Hiring the right roofing contractor is essential when it comes to roof repairs, replacements, or installations. But with so many options available, how do you know which roofer to trust with such a significant investment? In this blog post, Eastbourne Roofing Solutions will guide you through the qualities to look for in a reliable roofing contractor.
Experience and Expertise:
One of the first things to consider when choosing a roofing contractor is their experience and expertise. Look for a company with a proven track record of successful roofing projects and a team of skilled and trained professionals. Experienced roofers know to handle various roofing materials, styles, and designs, ensuring that your roofing project is completed with precision and excellence.
License and Insurance:
A reliable roofing contractor should be fully licensed and insured. A license indicates they have met the requirements to operate legally and have the skills to perform roofing services. Insurance is essential to protect you and the contractor from potential accidents or damage during the project.
Local Reputation:
Check the roofer's reputation in the local community. Look for online reviews, testimonials, and ratings from previous customers to gauge their level of customer satisfaction. A reputable roofing company will have positive feedback from satisfied clients, which speaks volumes about their professionalism and quality of work.
Transparent Pricing:
A trustworthy roofing contractor will provide transparent and detailed pricing for their services. They should offer a written estimate that includes all the costs involved in the project, with no hidden fees or surprises. Avoid contractors who pressure you into making hasty decisions or refuse to provide a written estimate.
Warranties and Guarantees:
Reputable roofers stand behind their work and offer warranties or guarantees on their services and materials. A strong warranty gives you peace of mind, knowing that the contractor will address any issues that may arise after the completion of the project.
Local Knowledge:
A local roofing contractor is familiar with your area's specific weather conditions and building codes. They understand the challenges roofs face in your region and can recommend the most suitable roofing materials and solutions for your home.
Communication and Professionalism:
Clear communication is vital to a successful roofing project. Choose a responsive roofing contractor who listens to your needs and communicates effectively throughout the process. Professionalism and attention to detail are essential qualities that ensure a smooth and hassle-free experience.
Conclusion: Choosing the right roofing contractor is crucial for the success and longevity of your roof. When deciding, consider factors such as experience, license, insurance, reputation, pricing, warranties, and local knowledge. At Eastbourne Roofing Solutions, we pride ourselves on being a reliable and reputable roofing contractor with years of experience delivering top-quality roofing services. Contact us today for all your roofing needs, and let us provide you with a roof that will stand the test of time.